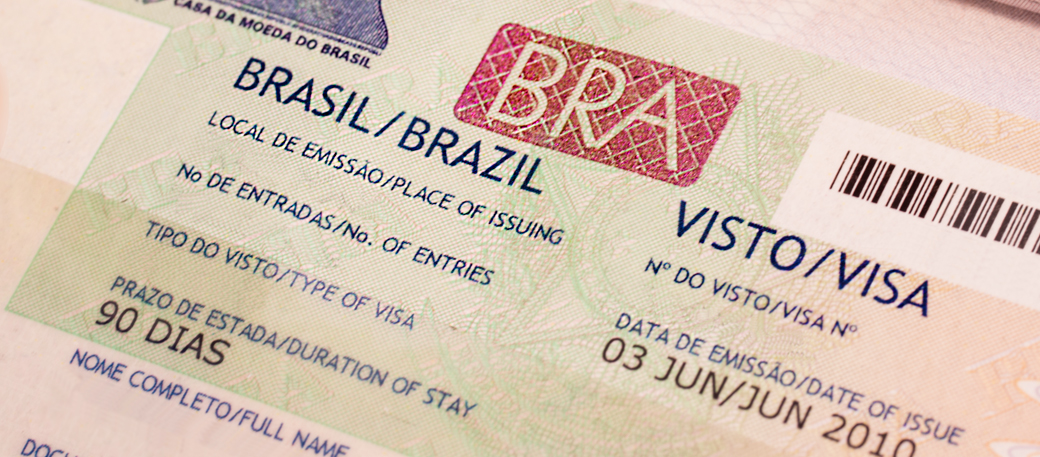 The Brazilian economy was the one that most benefitted from the first year of the electronic visa for Australian, American, Canadian and Japanese citizens.
There was a 15.7% increase in these travelers entering the national territory, which resulted in an addition of R$ 450 million to the country, according to a study made by the Ministry of Tourism, based on data from the Federal Police.
The estimate from the Ministry is that the exemption of visa announced this year by the Federal Government will increase even more the presence of these tourists in Brazil.
"We see this data with joy and optimism that we are taking the right measures so the whole touristic potential of Brazil, recognized all around the world, is effectively realized. Thus, we will be able to offer an effective response to the thousands of Brazilians looking for a job and who see in tourism the path to be followed", said the minister of Tourism, Marcelo Álvaro Antônio.
In regards to the total number of foreign citizens in the country, 2018 was marked by the new record, totaling 6,621,376 in comparison to the 6,588,770 registered in 2017. From this total, 715,635 are from the countries that benefitted from the visa exemption.
Canada was the country that presented the biggest increase, going from 48,951 visitors in 2017 to 71,160 in 2018 – a 45.4% increase – followed by Australia with a 24.7% increase, a jump from 33,862 to 42,235.
An increase in the entry of American tourists (13.3) from 475,232 to 538,532, and Japanese from 60,342 to 63,708 (5.6%) was also noticed.
Search – Less than a week after the announcement of the exemption, the international travel website Kayak confirmed the positive impact of the measure.
According to a survey by the portal, since the announcement of the measure, Australians, Canadians, Japanese and Americans strengthened the search for air tickets to the country.
The biggest increase was registered in Australia (36%), followed by the United States (31%), Canada (19%) and Japan (4%).
The survey, based on data from March 21, considered flights departing from all airports in Australia, Canada, Japan and United States with destination to Brazilian airports.
The numbers are a result from the comparison between the average search from March 1 to 15 and the period of March 18 to 20, for trips between April 1 and December 31, 2019.
According to MTur, the four countries that benefitted was responsible for 9.5% (619 mil) of the total foreign citizens that came to Brazil in 2017.